FREE CASH QUOTE or
KNOW HOW MUCH CASH BACK YOU QUALIFY FOR!
Windshield Replacement Aftercare Tips
It is important that you take care of your newly replaced windshield and make sure that it will last as long as possible. However, others are not aware that some of our actions can negatively affect the setting and curing process of the adhesive used to affix the auto glass to its designated location.
To prevent any issues, here are some of the precautions you must take after a windshield replacement:
Don't Drive Your Vehicle Right Away!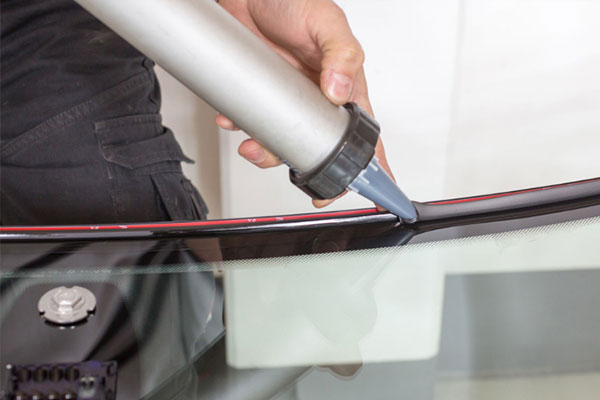 Wait at least an hour before driving your vehicle. Give the adhesive enough time to dry properly.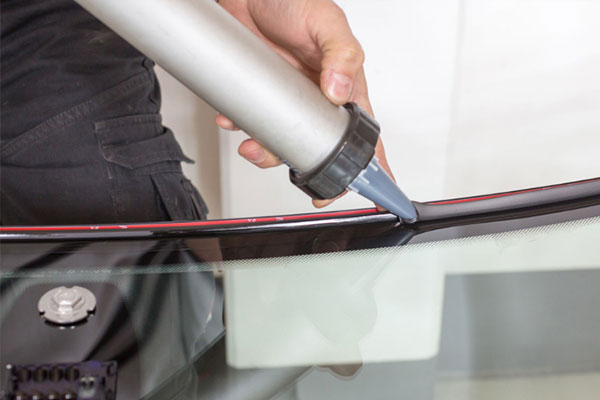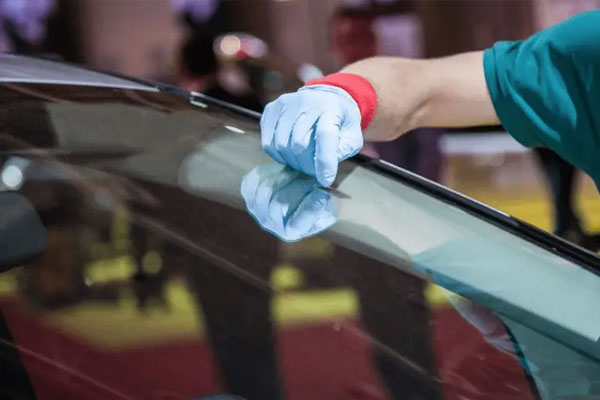 Let the Retention Tape Sit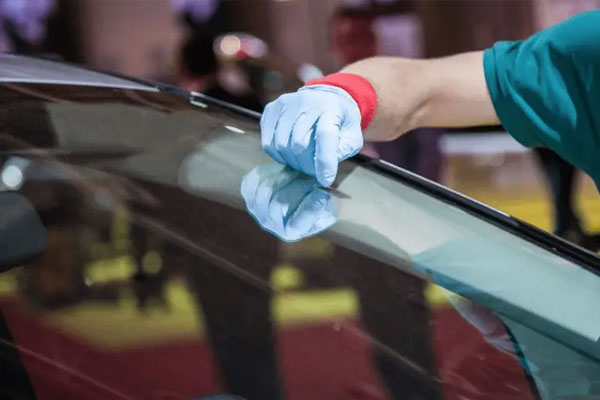 Don't be tempted to remove the retention tape on your vehicle. Doing so may cause dirt, debris, and other foreign particles to get stuck to the adhesive. Wait for at least 24–48 hours.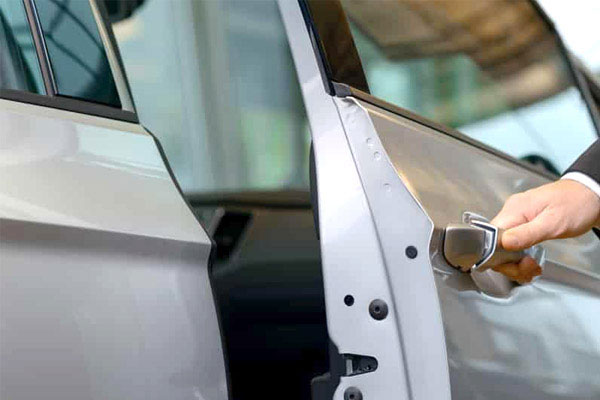 Go easy on the new windshield! Avoid slamming the doors of your vehicle. The stress on the adhesive can interfere with the setting and curing process.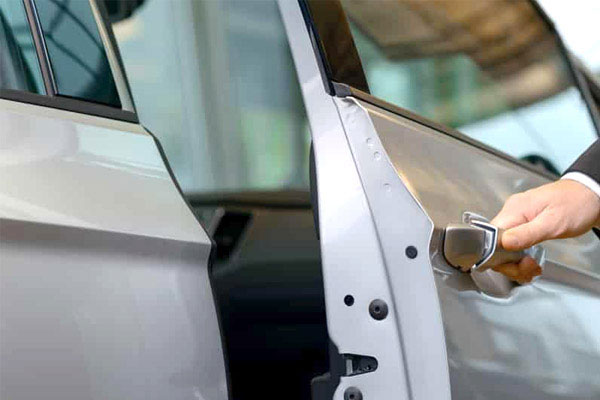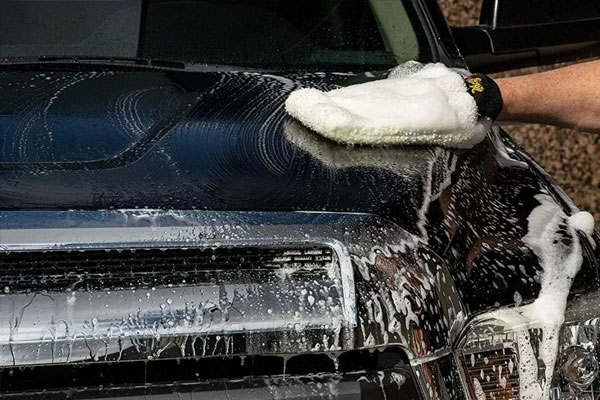 Avoid Car Washes and Power Washers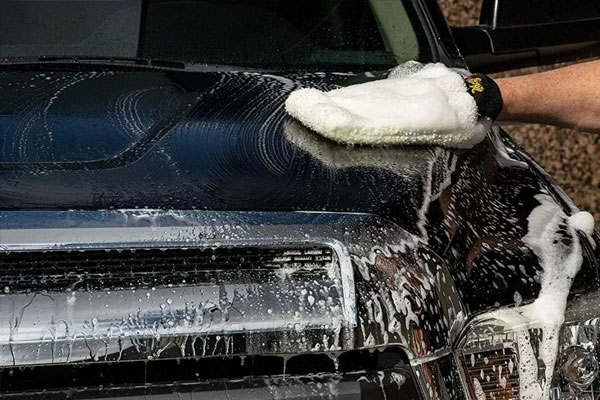 For at least 24–48 hours, minimize potential stressors such as car washes and power washers. They use high-pressure jets and motor pumps that can damage the molding around your new windshield.
Know how to properly take care of your windshield even if it is not new by checking this out: 2720 E Thomas Rd Ste B-170, Phoenix AZ 85016
© 2020 Nuvision Auto Glass, LLC. All rights reserved.