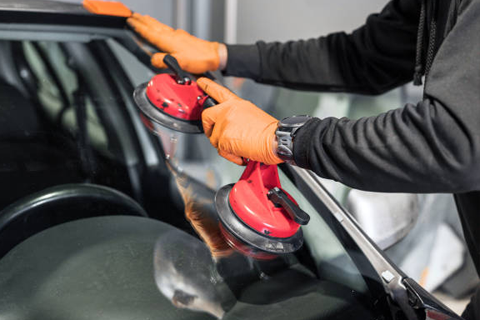 At NuVision Auto Glass, we understand that a windshield is more than just a piece of glass. That's why we offer the highest quality windshield replacement.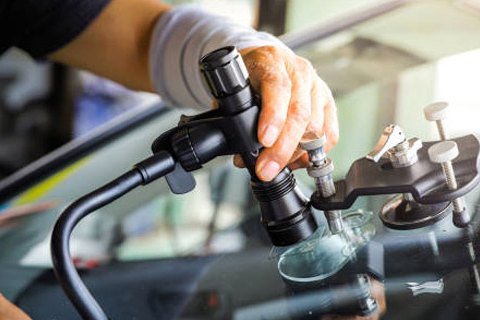 Advanced Driver-Assistance Systems (ADAS) are becoming increasingly common in vehicles, as they help to improve safety and prevent accidents.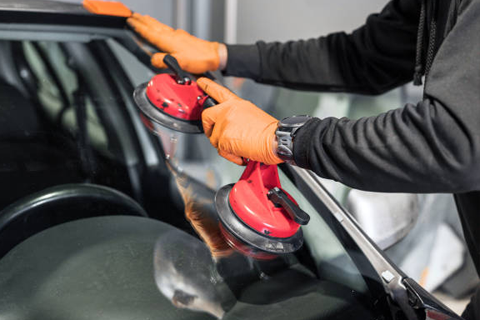 Don't overlook the importance of timely windshield repairs. They not only enhance your safety on the road but also prevent further damage and save you money.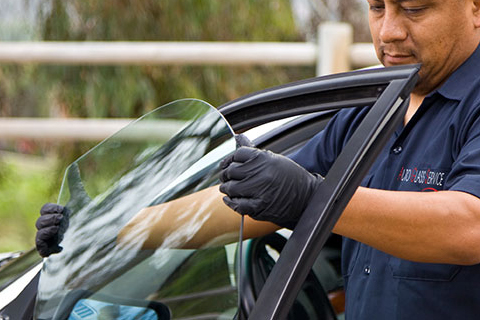 Side Window Repair & Replacement
Side window repair and replacement plays a pivotal role in maintaining the structural integrity of a vehicle and enhancing safety.