Expert Windshield Replacement & Auto glass Repair at Scottsdale, AZ
Experience premier windshield replacement and auto glass repair in Scottsdale, Arizona with Nuvision. We deliver unparalleled expertise and meticulous attention to detail, offering top-notch ADAS calibration for enhanced safety. Choosing Nuvision means benefiting from efficient, hassle-free service and cutting-edge technology, ensuring every windshield repair or replacement is seamless and reliable. Trust Nuvision for superior auto glass solutions. Your windshield safety is our top priority.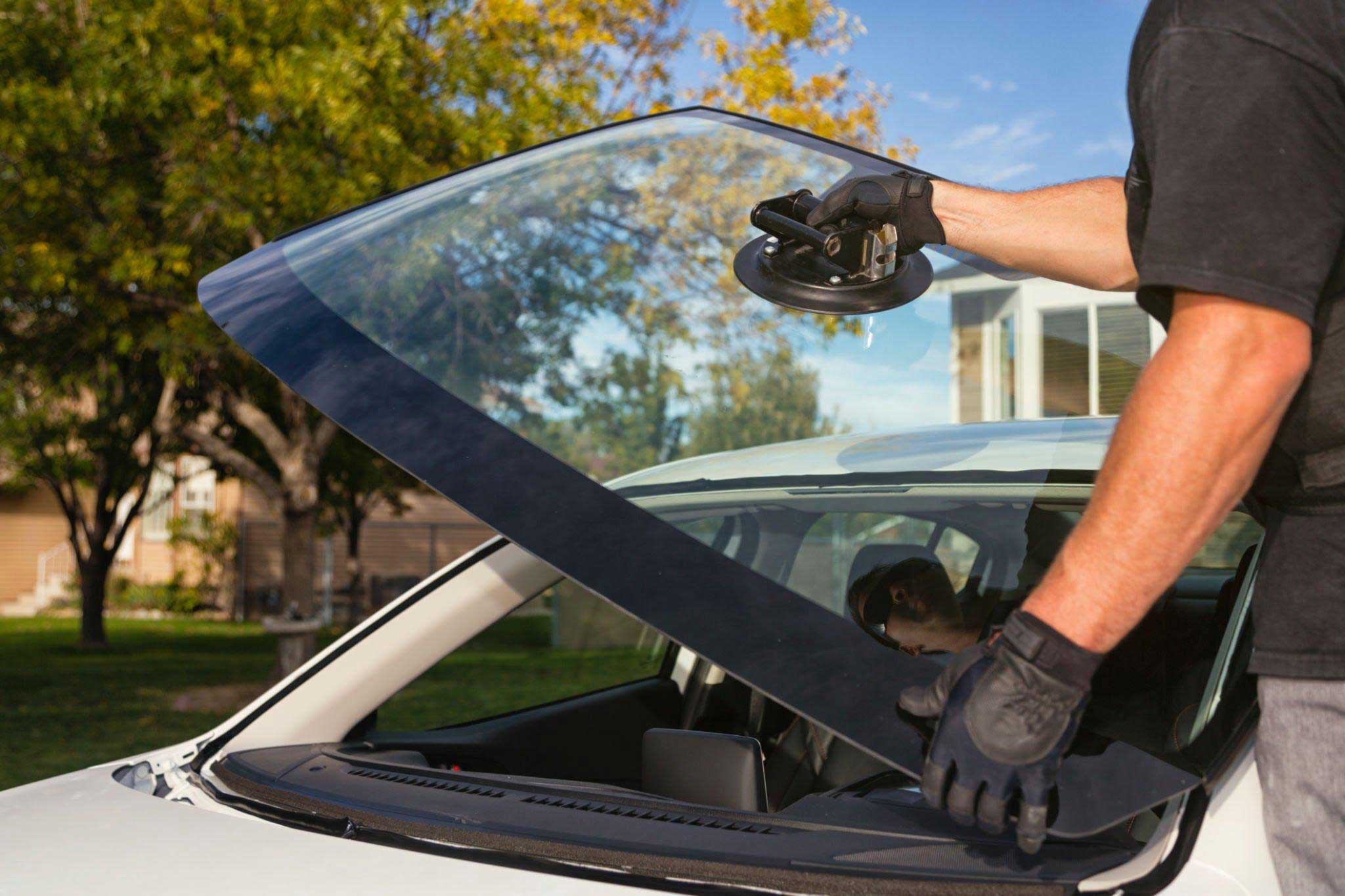 Schedule Your Appointment
Name:
Scottsdale
Address: Scottsdale, Arizona, United States
Contact Number: (855) 213-0100
Office Hours: Monday-Friday: 6AM to 8PM MST | Saturday: 6AM to 6PM MST | Sunday: 6AM to 5PM MST
Scottdale Auto Glass Replacement Services
We are serving the following ZIP codes in Scottsdale, AZ:
85250
85251
85252
85253
85254
85255
85256
85257
85258
85259
85260
85261
85262
85263
85264
85266
85267
85268
85269
85271
SERVICES OFFERED AT SCOTTSDALE
Scottsdale Windshield Replacement
With NuVision, Scottsdale residents can get access to excellent
windshield replacements
offered at competitive prices. We are currently providing mobile auto glass services in Scottsdale – allowing us to reach you wherever you are in the city!
NuVision values your convenience and time. That is why aside from our mobile services, we can also help you deal with your insurance company. From making a claim to filing all paperwork, our team can do all necessary steps on your behalf. We are a preferred shop of all major insurance companies – making it easy for us to finalize your claim as quickly as possible!
In addition, we provide the following:
Free Lifetime Chip Repair For Your Windshield
Cash Back Program
ADAS Recalibration
For all your windshield replacement and other auto glass needs, call NuVision at (855) 213-0100!
Windshield and Auto Glass Repair in Scottsdale
For all your
windshield repair
and auto glass needs, NuVision is the best company to trust! Our team of qualified auto glass repair specialists can do the job at your preferred location in Scottsdale – ensuring minimal disruptions to your day!
Even the smallest chip or crack in your windshield should not be ignored. It may not seem a big issue now, but not having it fixed immediately will cause further damage — making your windshield impossible to be repaired in the future. Getting a replacement will be required instead, forcing you to spend higher amounts if you don't have glass coverage.
Aside from windshields, our team also repairs the following auto glass:
Rear Door Glass
Quarter Door Glass
Back Windows
Don't wait before the damage gets worse! Have your windshield repaired immediately by calling NuVision at (855) 213-0100!
Hey Scottsdale – NuVision is Here to Replace Your Windshield!
Windshield replacement is a common need for many residents in Scottsdale. With frequent cases of windshield damage happening in the city here and there, having a professional auto glass service to trust must be at your bucket list.
At NuVision, we understand every Scottsdale resident's desire for excellent service and customer satisfaction. That is why we ensure that only authorized auto glass technicians carry out our services — ensuring quality workmanship at all times!
On top of that, we value your time as well, which is why we made our services completely mobile. You can have your windshield replaced without leaving your home or taking a day off. Our team will come to you wherever you are in Scottsdale, and perform our services there at your chosen schedule.
Choose a windshield replacement company that cares about its customers. Call NuVision at (855) 213-0100!
Windshield Replacement Near Me
With the prevalence of windshield damage in Scottsdale, several companies within the city are offering windshield replacement services. However, not all of them can provide you with quality craftsmanship, premium grade replacements, and economical prices all at the same time. If you want to experience this type of remarkable auto glass service and more, NuVision might be your best option!
Dedicated to providing services of the highest quality, the NuVision team guarantees exceptional services to each and every customer at all times. Our highly trained auto glass specialists are equipped with the right tools and equipment necessary to execute the job with utmost excellence.
On top of that, NuVision's services are carried out completely on mobile. We can do the job at your home, office, or any location of your choice. Just tell our representative via phone or web chat where you want the replacement to be carried out and our team will be there!
In need of a windshield replacement? Call NuVision at (855) 213-0100 to set up an appointment!
Schedule Your Glass Repair Today
Cost to Replace Windshield in Scottsdale
Out-of-pocket costs for windshield replacement vary depending on whether you have glass coverage or not. Without insurance, you can spend anywhere from $200 to $500 for non-luxury vehicles. If you have insurance though, there is a chance you might not even need to spend even a single dollar.
But regardless of whether you have insurance or not, NuVision can help you out! We offer high-quality windshield replacements offered at economical prices, which are perfect even for those who don't have glass coverage. We can even provide you a free estimate so you'll have an idea of how much you might need to spend.
In case your insurance company can shoulder the cost for you, the NuVision team will be happy to help you coordinate with them. From making a claim to completing all necessary paperwork, our representatives can do everything on your behalf. If qualified, you might even receive up to $250 cash back + free bonus dinner at Rodizio Grill.
Call NuVision at (855) 213-0100 today to book an appointment!
Get Cash Back With Your Windshield Replacement in Scottsdale
Want to know where the best place to schedule a windshield replacement in Scottsdale, AZ is? Then, today you might be feeling lucky as NuVision Auto Glass has some great deals stored for you!
Want to get paid to replace your windshield? Our best windshield replacement cash back deal is then perfect for you! If you have glass coverage, then you may get up to $250 cash back + free bonus dinner at Rodizio Grill.
Get this awesome cash back deal when you call (855) 213-0100.
ADAS Windshield Recalibration in Scottsdale
Advanced Driver Assistance Systems or ADAS are tech enhancements that most newer vehicles have. In the U.S. alone, at least sixty million vehicles have ADAS in their technological setups. These enhancements aim to improve the safety of vehicles, drivers, and passengers from any road-related trouble.
If your vehicle has ADAS, then your vehicle must be re-calibrated after getting a windshield replacement. The reason behind this is that a forward-facing camera located near the windshield aids the entire ADAS system to smoothly function. When your windshield is replaced, there is a chance that this camera becomes misaligned, compromising the functionality of your ADAS features.
At NuVision, our team carries out error-free ADAS calibration. Depending on the make and model of your vehicle, the procedure can be done in our calibration facility or at a remote location.
Static calibration – If the ADAS setup of your vehicle can only be re-calibrated in a specialized environment, our team is required to bring your vehicle to our nearest calibration shop. We have there a set of highly sensitive calibration tools and equipment that will be used to ensure that all ADAS cameras and sensors can function properly.
Dynamic calibration – For this procedure, our calibration techs will request permission to drive your vehicle for a certain amount of time. Using a high tech device that will be attached to your vehicle, our technicians will drive your vehicle for a certain distance at a prescribed speed. This will allow the front-facing camera to get accustomed to the new windshield, resulting in optimal functionality of all ADAS features.
NuVision is a company committed to providing top notch auto glass services to all its customers. That is why we have partnered with top and trusted manufacturers to supply us with auto glass replacements that are economically priced, durable, and can last for a long period of time.
OEM (Original Equipment Manufacturer) – OEM auto glass replacements are the best choice for vehicle owners who are looking for a well built and highly durable replacement glass. Often sourced from the same manufacturers that automaker companies hire, these auto glass replacements can equal your factory auto glass when it comes to durability and thickness, making it the most hardwearing option.
OEE (Original Equipment Equivalent) – OEE auto glass replacements are perfect choice for vehicle owners who have limited budget yet still want premium quality vehicle glass. Compared to OEM replacements, OEE is offered at a lower price. It might not be as durable as the other, but it is still a reliable auto glass replacement that cannot get easily damaged.
About the City of Scottsdale
Scottsdale is a city located within the Phoenix Metropolitan area. With an approximate land area of one hundred eighty-four square miles, it is one of the largest cities in Arizona. Scottsdale also has an estimated population of over two hundred fifty thousand people, making it one of the most populous Arizona cities as well.
Many recognize Scottsdale as a premier vacation destination. With dozens of attractions such as parks, museums, high-end nightclubs, restaurants, and historic properties, locals and tourists alike have endless opportunities to experience within the city.
Scottsdale is also one of the premier golf destinations in the world. In fact, a luxury lifestyle magazine once called the city "America's Best Place to Live for Golf". Popular golf clubs within the city include Scottsdale National Golf Club, McCormick Ranch Golf Club, and Grayhawk Golf Club.
Popular places in Scottsdale, AZ
McDowell Sonoran Preserve
Scottsdale Center for the Performing Arts
Southwest Wildlife Conservation Center
Scottsdale Fashion Square
Scottsdale Stadium
Schedule Your Glass Repair Today
Mark Murray

Prompt service, the technician called me before arrival and also texted me with updates of service. They worked with my insurance and it was a seamless process. I highly recommend if you need a windshield replacement or chip repair and you have insurance. I paid nothing out of pocket.
Patrick Thompson II (Trick)

Amazing customer service to start off with. And the installer was Allen here in Mesa, Arizona, He did an amazing job!! He was on time, called before arrival, and very professional!! I would 100% recommend NuVision Autoglass to anyone out there needing their windshield replaced. 
Nearby Locations for Windshield Repair
NuVision's services are also available in the following locations: