Expert Windshield Replacement & Auto glass Repair at San Tan Valley, AZ
Experience premier windshield replacement and auto glass repair in San Tan Valley, Arizona with Nuvision. We deliver unparalleled expertise and meticulous attention to detail, offering top-notch ADAS calibration for enhanced safety. Choosing Nuvision means benefiting from efficient, hassle-free service and cutting-edge technology, ensuring every windshield repair or replacement is seamless and reliable. Trust Nuvision for superior auto glass solutions. Your windshield safety is our top priority.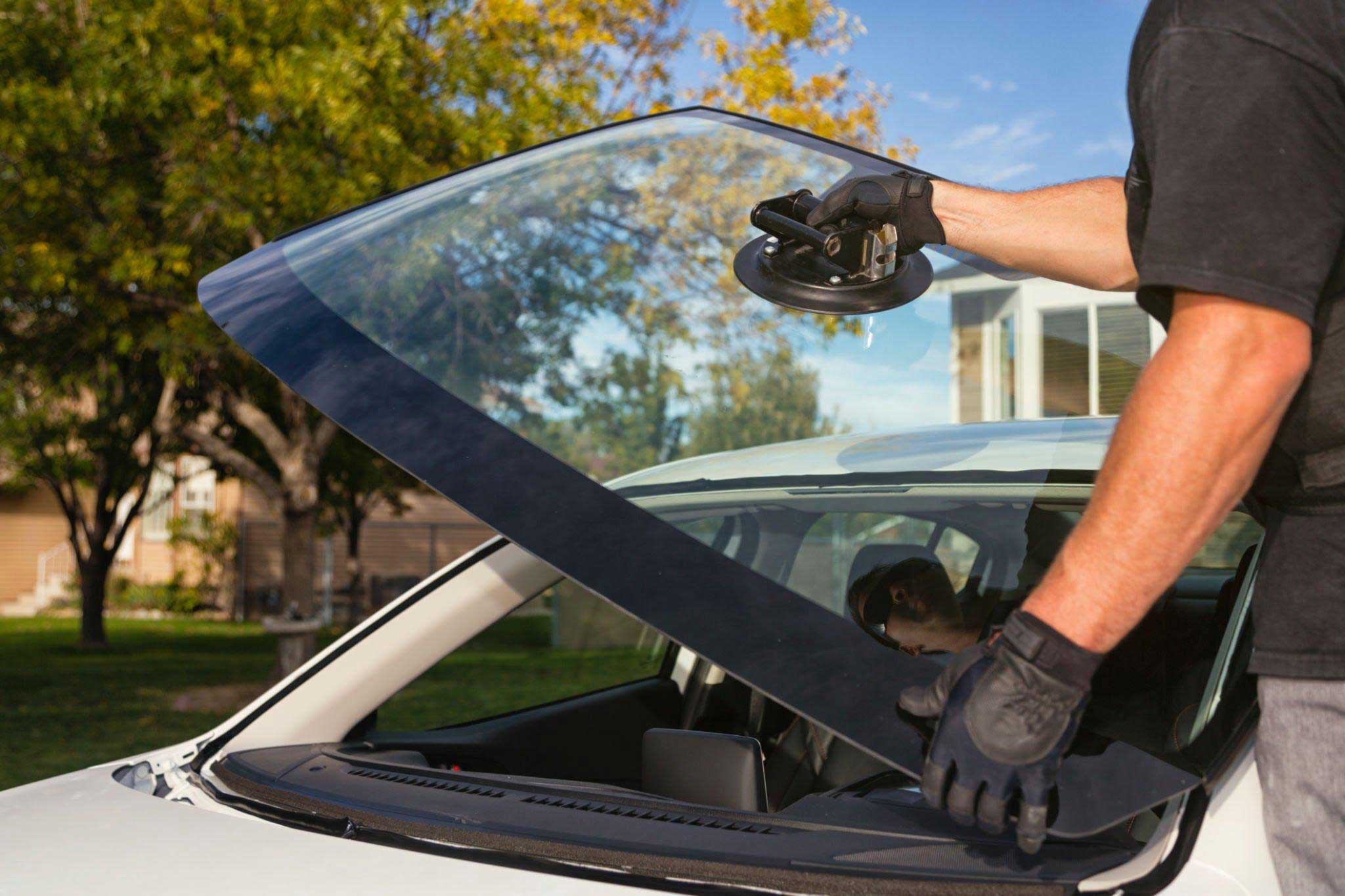 Schedule Your Appointment
Name:
San Tan Valley
Address: San Tan Valley, Arizona, United States 85140, 85142, 85143
Contact Number: (855) 213-0100
Office Hours: Monday-Friday: 6AM to 8PM MST | Saturday: 6AM to 6PM MST | Sunday: 6AM to 5PM MST
San Tan Valley Auto Glass Replacement Services
We are servicing the following ZIP codes in San Tan Valley, AZ:
SERVICES OFFERED AT SAN TAN VALLEY
San Tan Valley Windshield Replacement
NuVision offers mobile windshield replacement services that all San Tan Valley residents can enjoy. Our auto glass specialists guarantee quality craftsmanship and remarkable customer service to each and every customer.
In addition, NuVision also offers the following:
Free Lifetime Chip Repair For Your Windshield
Cash Back Program
Auto Glass Repair
ADAS Calibration
Our team can also help you make an insurance claim. NuVision understands that dealing with insurance companies can be a hassle. To guarantee a fast and smooth application process, our representatives will handle all paperwork on your behalf and get you the best deal possible from your insurer.
Experience excellent windshield replacement services in San Tan Valley! Contact us today at (855) 213-0100!
Windshield and Auto Glass Repair in San Tan Valley
Are you noticing any minor chips or cracks in your windshield? Then you must take action before it's too late. Have it repaired today with NuVision!
Minor windshield damage may not sound alarming at first. But failing to have it repaired quickly will cause the chip or crack to worsen. Once this happens, a repair won't be possible anymore. You might end up spending hundreds of dollars more, especially if you don't have insurance to shoulder the cost of a windshield replacement.
For all your windshield repair needs, NuVision is the best expert to call! We offer mobile windshield repair services in San Tan Valley – allowing you to have your windshield fixed without leaving your home!
Aside from your windshield, our team also offer repair services for the following:
Rear Door Glass
Quarter Door Glass
Back Windows
Have your windshield repaired before it's too late! Contact NuVision at (855) 213-0100!
Hey San Tan Valley – NuVision is Here to Replace Your Windshield!
Hey, San Tan Valley residents! You can now get access to excellent windshield replacement services with NuVision! Our team of seasoned auto glass experts guarantee to only provide windshield replacements of the highest quality for all of you!
All of our services are completely mobile. That means that you can have your windshield replaced without leaving your home or taking a day off at work. Just tell us where you want our team to install your new windshield and we'll be there at your earliest convenience.
Looking for a professional windshield replacement service in San Tan Valley? Call NuVision now at (855) 213-0100 and book a replacement!
Windshield Replacement Near Me
Are you looking for a windshield replacement company near you? If you're from San Tan Valley, then you are in the right place! At NuVision, we guarantee excellent auto glass services that all San Tan Valley residents can rely on!
We are a company that is committed to providing quality craftsmanship and remarkable customer satisfaction. We certify this by offering mobile services to all of our clients in San Tan Valley. Anywhere you are within town, our team will come to your preferred location and perform our services whenever you are ready!
Know more about the services we offer by calling NuVision at (855) 213-0100! We will even give you a free estimate, so you'll know much you might need to spend.
Schedule Your Glass Repair Today
Cost to Replace Windshield in San Tan Valley
Windshield damage can happen at any time, requiring you to get a windshield replacement. But how much does it cost? The answer varies as replacements for different makes and models differ as well.
The good news is that, with NuVision, you can get a competitively priced yet durable windshield replacement for your vehicle. We are a company dedicated to providing top-notch customer satisfaction, which is why we only source our materials from top auto glass manufacturers in the industry!
What's more is that if you have insurance, you might enjoy up to $0 out-of-pocket costs for your windshield replacement. Our team will even deal with your insurance company on your behalf. From making a claim to completing all paperwork, NuVision's representatives will be happy to do it for you!
If qualified, you can even get up to $250 cash back + free bonus dinner at Rodizio Grill! Call NuVision at (855) 213-0100 to book an appointment and know how much rebate you can qualify for!
Get Cash Back With Your Windshield Replacement in San Tan Valley
Want to score the best windshield replacement cash back deals in San Tan Valley? With NuVision Auto Glass, that is absolutely possible!
On top of our high-quality windshield replacement services, we also give our insurance-covered customers up to $250 cash back + free bonus dinner at Rodizio Grill.
Unlike other auto glass shops, we don't just offer cheap windshield replacement deals. We aim to provide San Tan Valley customers the best quality of services possible. This is why we came up with our awesome windshield replacement deal!
Find out how you can get up to $250 cash back + free bonus dinner at Rodizio Grill by calling 855) 213-0100.
ADAS Windshield Recalibration in San Tan Valley
Depending on the vehicle you own, ADAS calibration might be required after getting your windshield replaced. Depending on the make and model of your vehicle, our team can carry out the procedure in two different ways:
Static calibration – Our calibration techs will bring your vehicle to our nearest ADAS calibration shop. Using specialized equipment and tools, our technicians will conduct various tests to guarantee that all ADAS features of your vehicle are working properly. A complimentary delivery will be scheduled right after the completion of the procedure.
Dynamic calibration – If the ADAS setup of your vehicle can be re-calibrated in a remote location, our calibration techs will just carry out the procedure on the spot. Using high tech handheld equipment, our team will drive your vehicle at a certain speed, adhering to your manufacturer's guidelines. This procedure will realign all ADAS features and allow them to function as intended.
Why is this important?
Advanced Driver Assistance Systems or ADAS are a family of road safety features allowing you to avoid driving-related accidents. Some features include automatic emergency braking, blind spot monitoring, forward collision warning, lane keeping assist, and many more.
Most, if not all, ADAS features rely on a windshield-mounted camera to function properly. When you get a windshield replacement, this camera may be misaligned, causing inaccurate readings. With that said, re-calibrating your ADAS is required to ensure that your ADAS setup is running smoothly and won't cause trouble on the road.
San Tan Valley Auto Glass
NuVision is committed to providing excellent service to all of our clients in San Tan Valley and its surrounding areas. For this reason, all materials we use are sourced only from trusted manufacturers, ensuring premium quality at its finest.
OEM auto glass replacements – NuVision advises its clients to consider getting an OEM (Original Equipment Manufacturer) auto glass as a replacement. It might cost you a little bit more, but considering its build quality, an OEM replacement is a great choice if you want something that can match your factory auto glass piece in terms of thickness and durability.
OEE auto glass replacements – NuVision understands that not everyone can afford an OEM replacement. That is why we offer a great selection of a more economical auto glass replacement – OEE or Original Equipment Equivalent. These auto glass replacements may not be as durable as an OEM replacement, but they are guaranteed to be well-built and can withstand strong impacts on the road.
San Tan Valley is a community located in Pinal County, Arizona. With an estimated population of around 90,000 people, it is one of the most populated census-designated places in the entire state.
San Tan Valley got its name from San Tan Mountains, a picturesque natural attraction near the area. The community was previously referred to as San Tan Foothills, San Tan Heights, and Greater San Tan among others by its residents. Though none of those were acknowledged as an official name.
Popular places to visit in and nearby San Tan Valley:
San Tan Mountain Regional Park
Goldmine Trail
Queen Creek Olive Mill
Schedule Your Glass Repair Today
Mark Murray

Prompt service, the technician called me before arrival and also texted me with updates of service. They worked with my insurance and it was a seamless process. I highly recommend if you need a windshield replacement or chip repair and you have insurance. I paid nothing out of pocket.
Patrick Thompson II (Trick)

Amazing customer service to start off with. And the installer was Allen here in Mesa, Arizona, He did an amazing job!! He was on time, called before arrival, and very professional!! I would 100% recommend NuVision Autoglass to anyone out there needing their windshield replaced. 
Nearby Locations for Windshield Repair
NuVision's services are also available in the following locations: