What days do you offer services?
We offer mobile auto glass services Monday – Saturday from 9AM – 6PM.
Do you have a shop I can bring my vehicle into?
Not at this time, we are 100% mobile.
It's past my time frame and the installers not here yet. What should I do?
Please call our scheduling / Install department right away so we can call our installer and get an exact ETA for you:
Scheduling / Install : 855-510-1981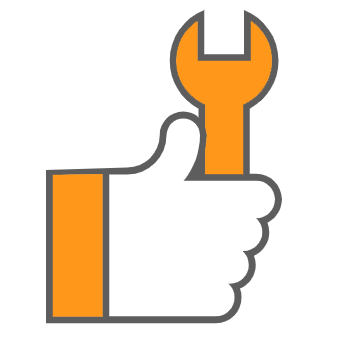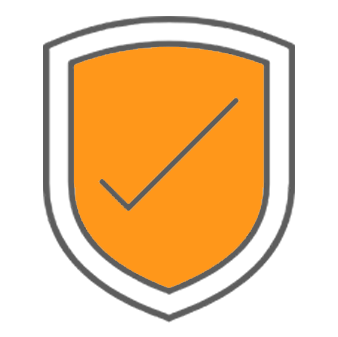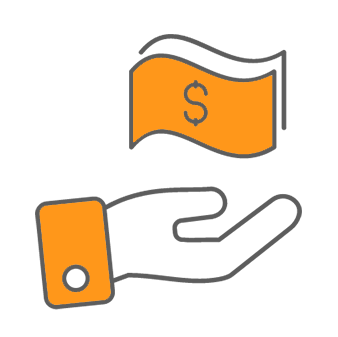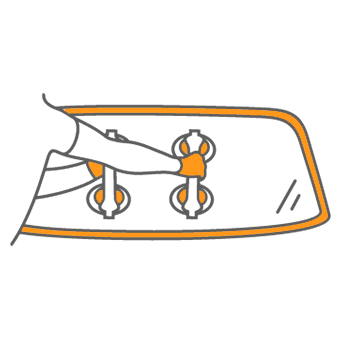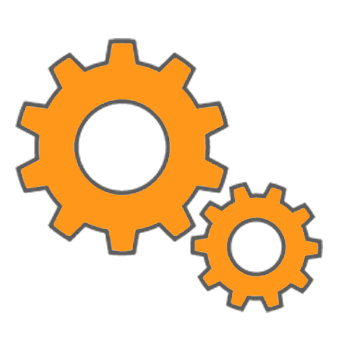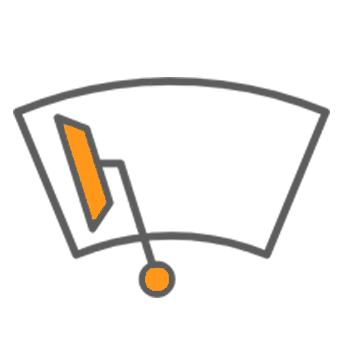 NuVision Auto Glass
2720 E Thomas Rd Ste B-170, Phoenix AZ 85016
Office Hours
Monday-Friday: 9AM to 6PM MST
Saturday: 9AM to 3PM MST
Sunday: Closed