INSURANCE COVERAGE, INSPECTIONS, AND VERIFICATION
How will I know if my insurance will cover the replacement?
Arizona – If you have glass coverage, then your insurance company will cover the cost of your windshield replacement or any other piece of auto glass that needs to be replaced.
Florida / South Carolina – If you have full comprehensive coverage, then your insurance company will cover the cost of your windshield replacement (liability and PIP insurance coverage do not qualify). Only windshields are covered, any other piece of glass on your vehicle would be an out of pocket expense.
What if my insurance won't cover the replacement?
We give competitive out of pocket quotes for instances where you don't carry the right coverage to qualify for an insurance covered windshield replacement.
How can I be 100% certain my insurance will cover the replacement?
We verify this with your insurance first before ever starting any work.
Do you pay deductibles?
We apply your rebate amount to your deductible. For example, if you have to pay your insurance a $200 deductible to get your windshield replaced but you qualify for a $150 rebate from NuVision, that would go towards your $200 deductible so you would only owe $50.
This is a great option because in the above example you only paid $50 out of pocket to get a new windshield installed and the average price of a windshield replacement when you're paying out of pocket is $200!
My insurance needed to verify my coverage but I haven't heard anything, what do I do?
If it's been more than 3 business days since your claim was filed and you still haven't heard anything, please call us and we will follow up with your insurance company on your behalf. It can take the insurance company up to 7 days to verify your coverage but sometimes we can expedite the process.
Scheduling / Install : 855-510-1981
I haven't heard from my insurance company yet about having my glass inspected, what should I do?
We recommend calling your insurance company directly OR the inspection service they subcontract the inspection to. Geico uses a company called AGIS, the direct number is (877) 286-1942.
I had my glass inspected by the insurance company, now what?
After your insurance company completes the inspection, they will send us an approval to do the work. Sometimes it can take them a few days to send us the approval, so if you'd like to speed up the process, we recommend calling as soon as the inspections are done because we can usually contact the insurance company and have them expedite sending us the approval.
Scheduling / Install : 855-510-1981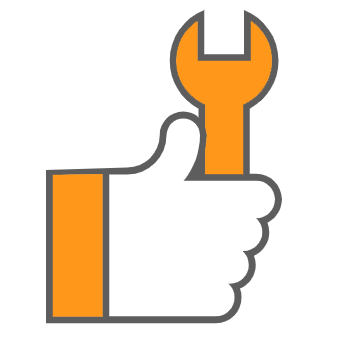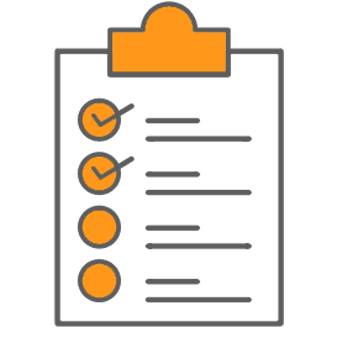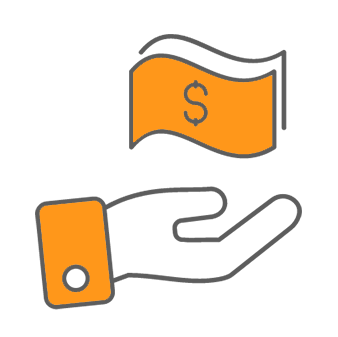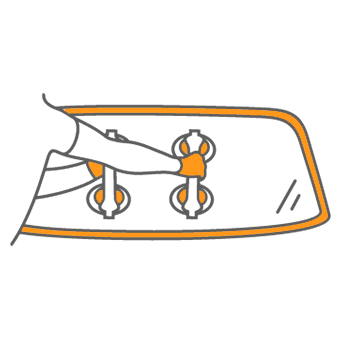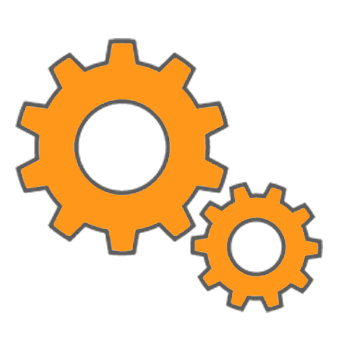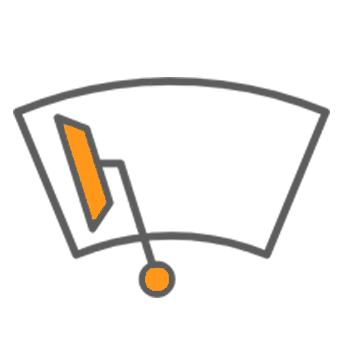 NuVision Auto Glass
2929 N 44th St Suite 228, Phoenix, AZ 85018
Office Hours
Monday-Friday: 9AM to 6PM MST
Saturday: 9AM to 3PM MST
Sunday: Closed