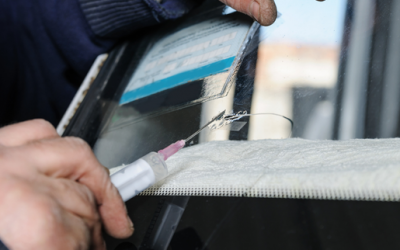 Does your windshield have a crack or chip? What are you planning to do now? Are you wondering if you can attempt to repair your windshield yourself? With the help of DIY windshield repair kits, that's possible. Unfortunately, these kits may not be as perfect as you... 2929 N 44th St, Phoenix, AZ 85018, USA
© 2020 Nuvision Auto Glass, LLC. All rights reserved.