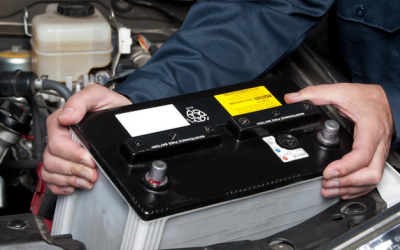 The battery is one of the most important parts of your car. It is the very car part that starts up the engine and keeps its energy system sustainable. Without it, you won't be able to use and drive your car at all. Needless to say, you must know how to keep it in... 2720 E Thomas Rd Ste B-170, Phoenix AZ 85016
© 2020 Nuvision Auto Glass, LLC. All rights reserved.