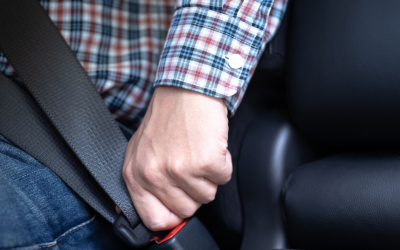 Our cars have many safety features that keep us secure while on the road. Among the most basic ones are seat belts. But did you know that even though wearing a seatbelt sounds like a common rule, many drivers still neglect to do it? In 2017, around forty-seven percent... 2929 N 44th St, Phoenix, AZ 85018, USA
© 2020 Nuvision Auto Glass, LLC. All rights reserved.