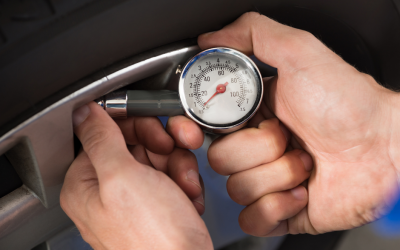 Proper tire inflation is crucial to the overall performance of your vehicle. It helps prevent tire failure, keeping you safe from road accidents. Aside from that, it allows better fuel efficiency, smoother steering response, and longer tire lifespan. With that being... 2720 E Thomas Rd Ste B-170, Phoenix AZ 85016
© 2020 Nuvision Auto Glass, LLC. All rights reserved.