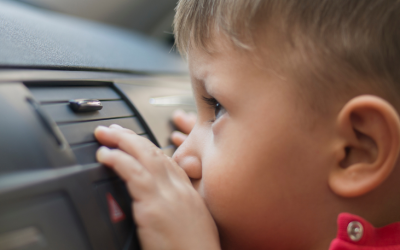 No one expects a parent to be a perfect individual. However, it doesn't give them an excuse to put their children in any dangerous situation. Some parents, however, tend to leave their child inside a car alone when doing quick errands (e.g. buying something from a... 2929 N 44th St, Phoenix, AZ 85018, USA
© 2020 Nuvision Auto Glass, LLC. All rights reserved.