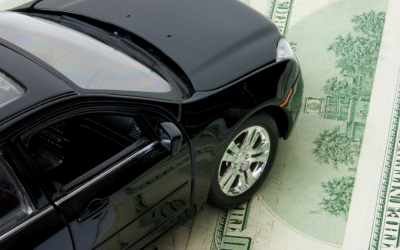 Some say that a car is a terrible investment, since its price depreciates over time. While it is somehow true, no one can deny that owning a car offers a lot of advantages that makes our day-to-day lives easier and more comfortable. The only thing we can do is take... 2720 E Thomas Rd Ste B-170, Phoenix AZ 85016
© 2020 Nuvision Auto Glass, LLC. All rights reserved.