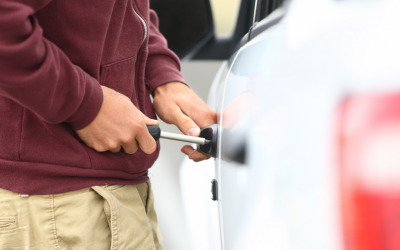 In the U.S., nearly 750,000 vehicles are being stolen each year. And according to the National Highway Traffic Safety Administration, a vehicle is stolen in the country every forty-five seconds. Moreover, there are some smash-and-grab thieves who are not geared... 2929 N 44th St, Phoenix, AZ 85018, USA
© 2020 Nuvision Auto Glass, LLC. All rights reserved.