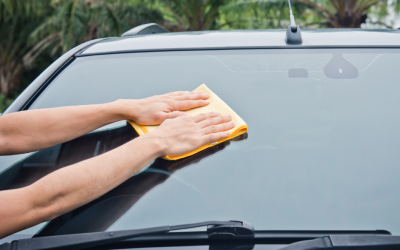 Dust, quashed bugs, and pollution. These are just some of the particles that can cause your windshield to be dirty — decreasing your visibility from behind the wheel. And when you can't see the road clearly, the risk of getting in an accident increases, which I am... 2720 E Thomas Rd Ste B-170, Phoenix AZ 85016
© 2020 Nuvision Auto Glass, LLC. All rights reserved.