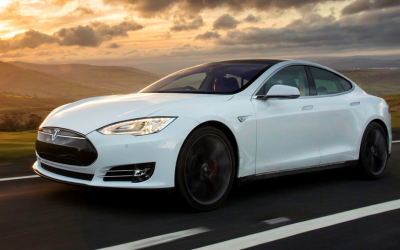 Unlike older generations, Forbes has reported that millennials are not as crazy about automobiles. Various surveys even revealed that car ownership is not high on the priority list of a lot of millennials. But despite that, 80% of American millennials still own a car... 2929 N 44th St, Phoenix, AZ 85018, USA
© 2020 Nuvision Auto Glass, LLC. All rights reserved.