BMW Windshield Replacement & Auto Glass Repair Services
Is it safe to say that you are a proud BMW owner needing top-level auto glass repair, windshield replacement, ADAS recalibration, and side window glass repair or replacement? Look no farther than NuVision Auto Glass! With our steadfast obligation to greatness, specialized ability, and unrivaled consumer loyalty, we stand as your final location for all your BMW auto glass needs.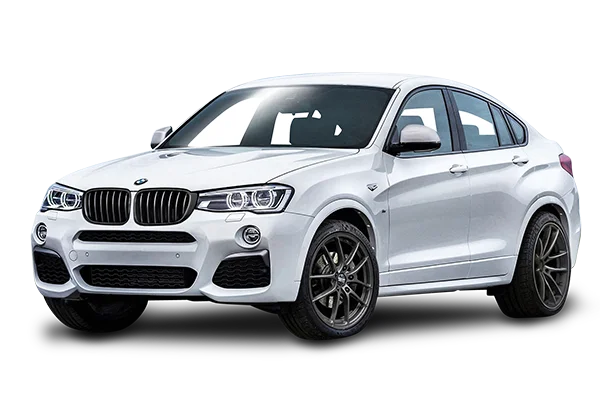 Schedule Your Appointment
Ace Professionals for Precise BMW Auto Glass Services
At NuVision Auto Glass, we comprehend that your BMW is something more than a vehicle; it addresses extravagance, innovation, and driving pleasure. Our group of exceptionally talented experts spends significant time in taking care of BMW vehicles with fastidious meticulousness and accuracy. With an abundance of involvement and high-level preparation, our specialists have an inside and out comprehension of BMW's intricate design, guaranteeing that each BMW auto glass repair or replacement job is executed with unrivaled exactness.
Original BMW Parts for Ideal Performance
We share your devotion to keeping up with the respectability of your BMW. To this end we only utilize veritable BMW auto glass and parts in our maintenance and replacement services. These true parts are designed to immaculately coordinate with your vehicle's engineering, ensuring ideal execution, security, and solidness. At the point when you pick NuVision Auto Glass, you're picking quality that perseveres through everyday hardship.
Exhaustive Services, Unrivaled Convenience
Your time is important, and convenience is vital. NuVision Auto Glass offers a complete scope of auto glass services, including BMW windshield replacement, side window glass repair or replacement, and high level ADAS calibration. Our portable assistance brings our gifted experts straightforwardly to you, whether you're at home, work, or elsewhere. We're focused on offering proficient assistance without compromising quality, guaranteeing your BMW is back out and about quickly.
Consumer loyalty at Our Core
At NuVision Auto Glass, your fulfilment is our main thrust. We invest heavily in our excellent client assistance and the enduring connections we work with our clients. From your underlying request to the effective fulfilment of the gig, expect straightforward correspondence, clear estimating, and a guarantee to surpass your assumptions. Your trust energizes our tireless quest for greatness.
Accuracy Matters in BMW Windshield Replacement
In BMW windshield replacement, accuracy is fundamental. The windshield isn't simply a boundary; it's a crucial piece of your vehicle's underlying respectability. Our professionals are skilled at executing windshield or auto glass replacements with unmatched accuracy, guaranteeing a consistent fit and arrangement. Whether it's a BMW windshield chip repair or a total replacement, your BMW's security and style are our most noteworthy need.
BMW Windshield Replacement Cost
We comprehend that cost is a huge thought while looking for auto glass services. While costs might shift in view of your particular BMW model and the degree of harm, we guarantee you that our estimating is cutthroat and straightforward. We want to offer outstanding benefit to BMW owners while sticking to the best expectations. Connect with us today for a customized statement custom-made to your vehicle's requirements.
BMW Windshield Replacement Cashback
We esteem your reliability and confidence in NuVision Auto Glass. As an exceptional motivating force, our BMW windshield replacement cash back offer is intended to remunerate you. At the point when you pick us for your BMW windshield replacement, you might be qualified to get cash back to demonstrate of our gratitude. Get some information about this elite deal when you get in touch with us for your BMW windshield replacement.
Pick NuVision Auto Glass for Your BMW Auto Glass Needs
Your regarded BMW merits only awesome. At NuVision Auto Glass, we mix aptitude, real parts, convenience, and consumer loyalty to convey an unparalleled auto glass experience. Permit us to be your believed accomplice in protecting your BMW's greatness, execution, and wellbeing. Reach us now to schedule an appointment or quote. Your excursion to immaculate auto glass begins here.
Schedule Your Glass Repair Today
NuVision's are also offering other services: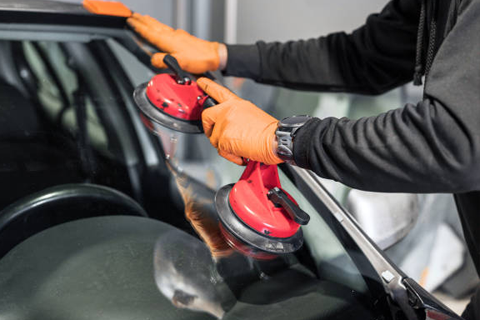 At NuVision Auto Glass, we understand that a windshield is more than just a piece of glass. That's why we offer the highest quality windshield replacement.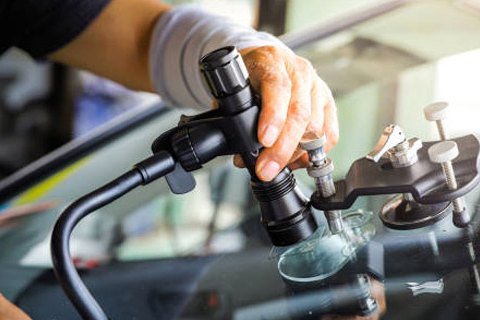 Advanced Driver-Assistance Systems (ADAS) are becoming increasingly common in vehicles, as they help to improve safety and prevent accidents.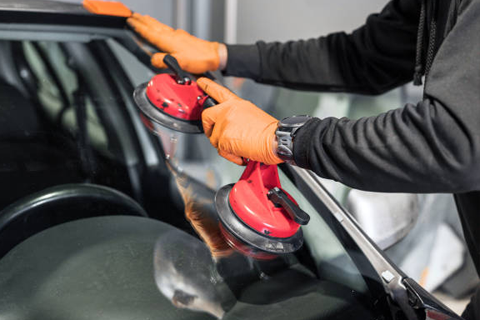 Don't overlook the importance of timely windshield repairs. They not only enhance your safety on the road but also prevent further damage and save you money.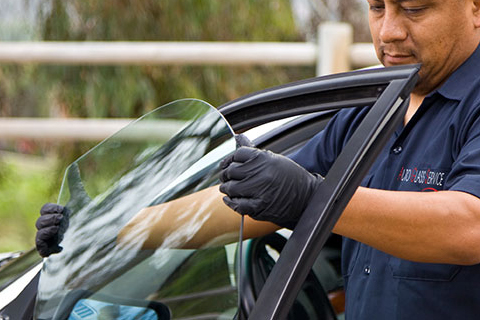 Side Window Repair & Replacement
Side window repair and replacement plays a pivotal role in maintaining the structural integrity of a vehicle and enhancing safety.