FREE CASH QUOTE or
KNOW HOW MUCH CASH BACK YOU QUALIFY FOR!
[brb_collection id="1598"]
Worst Driving Habits to Avoid
Let's face it! We sometimes fail to comply with a few traffic rules. It is definitely something one should never be proud of, but we just have some bad driving habits we just can't stop ourselves from doing.
Want some motivations to become a more responsible driver?
Here are some of the worst driving habits you MUST avoid along with some alarming fatality data from the National Highway Traffic Safety Administration.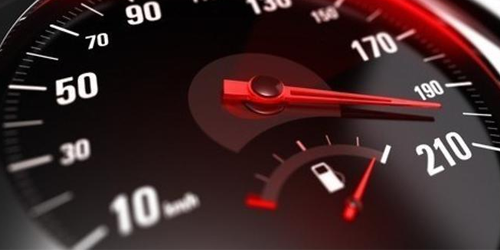 Speeding
In the US alone, speeding killed 9,478 people in 2019.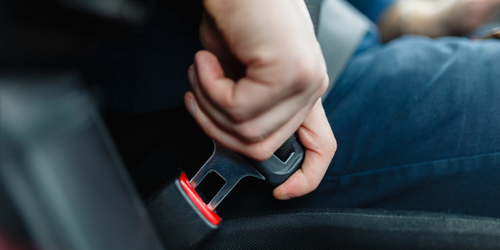 Not wearing a seat belt
47% of all passenger vehicle occupants who were killed in 2019 were not wearing seat belts.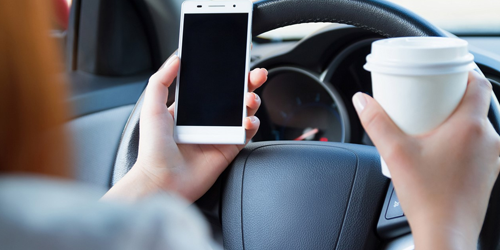 Distracted driving
In 2019, 3,142 people were killed in motor vehicle crashes involving distracted drivers.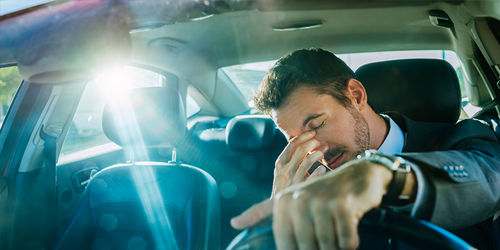 Drowsy Driving
An estimated 50,000 people were injured and nearly 800 deaths were reported in 2017 due to drowsy-driving crashes.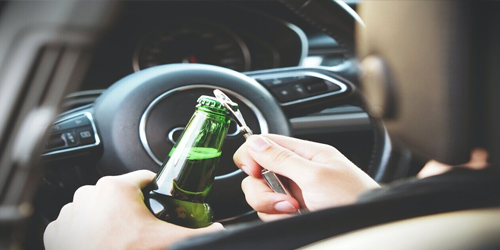 Drunk Driving
About 28 people in the United States die in drunk-driving crashes every day.
Find out how you can be a more responsible driver by checking out this article that explains thoroughly these driving habits and how you can avoid them.
Driving can be really challenging, especially if you're doing it on a busy highway. Want to be a smarter driver when driving on highways? Check out this video.