Do you offer recalibration services?
Arizona – Yes. We offer both dynamic and static recalibration services. If your vehicle is required to be taken in shop, we offer a courtesy vehicle drop off and pick up service.
South Carolina / Florida – Not yet. We are currently setting up recalibration teams across the state. For now, you can simply take your vehicle into a dealership and have it done, and your insurance company will cover the cost of the service.
How do I know if my vehicle requires recalibration?
Our glass specialists use a special software that determines if your vehicle requires vehicle recalibration.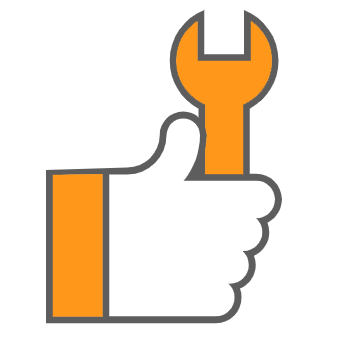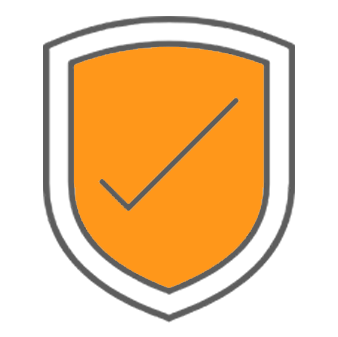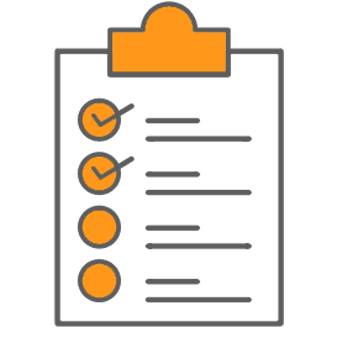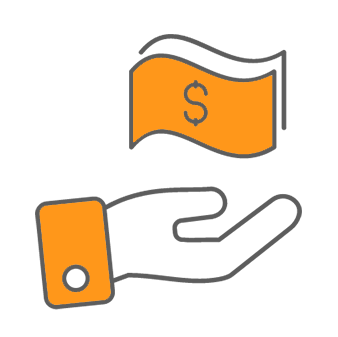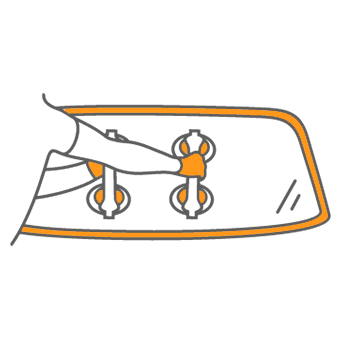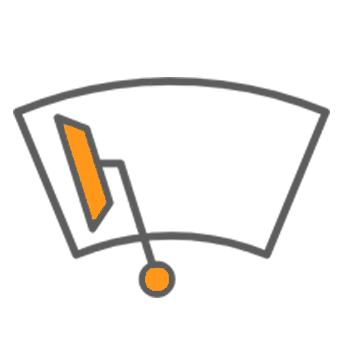 NuVision Auto Glass
2929 N 44th St Suite 228, Phoenix, AZ 85018
Office Hours
Monday-Friday: 9AM to 6PM MST
Saturday: 9AM to 3PM MST
Sunday: Closed