Are rebates only for windshield replacements?
How much money do I qualify for?
Your rebate amount is dependent upon your vehicle year, make, model, and the insurance company you're using.
Isn't giving rebates to customers making all of our insurance rates go up?
Absolutely not! The insurance companies tell us what they're going to pay us for replacing the windshield before we do the work and we agree to those prices. We don't have any control over what the insurance company pays us and because of that, we get paid the same amount from the insurance companies regardless if we give a rebate or not.
How long does it take to get the rebate?
If you're in Arizona, we give you the check at the time of install so you can cash it right away. For all our other customers, we deposit the rebate in your Zelle, Venmo, Paypal, or Ca$hApp within 2 business days after the installation is completed. Please note "business days" do not count Saturdays or Sundays, so if your install was completed on Friday, then you would have the money deposited into your account by Tuesday. If your having a issue in rebate, please call our customer success team.
Customer Success : 855-510-1982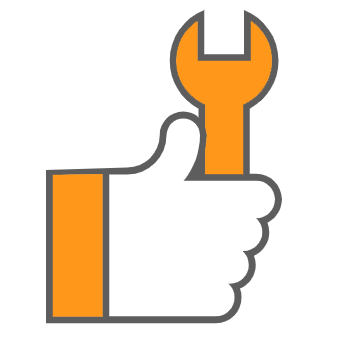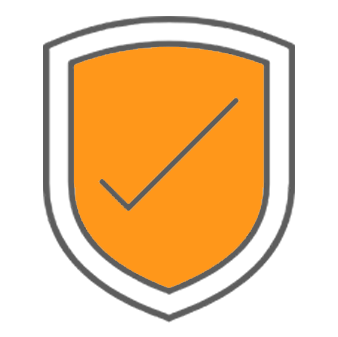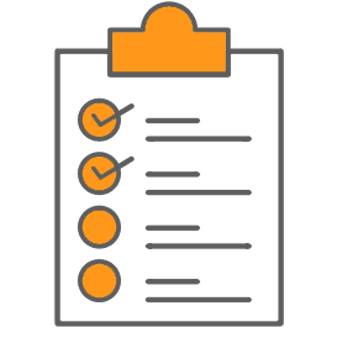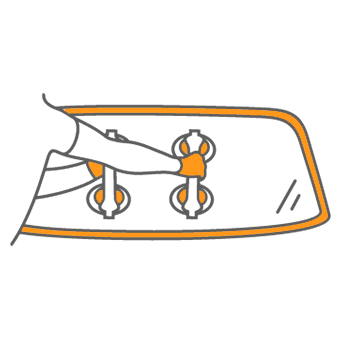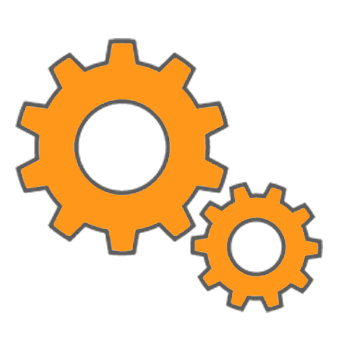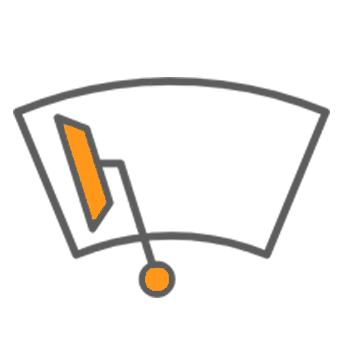 NuVision Auto Glass
2929 N 44th St Suite 228, Phoenix, AZ 85018
Office Hours
Monday-Friday: 9AM to 6PM MST
Saturday: 9AM to 3PM MST
Sunday: Closed